A DISAPPOINTING END TO ALBERT RIERA'S CAREER
Transfers in Spring were thought to be things of the past, but if rumours are to be believed, then Liverpool will be saying goodbye to Albert Riera in the next fortnight. After his highly publicised Rafa rant, where Riera criticised Benitez's man management skills, describing his dialogue with his players as 'practically nil'; it seems as though Benitez has deemed the winger surplus to requirements and will allow him to move on.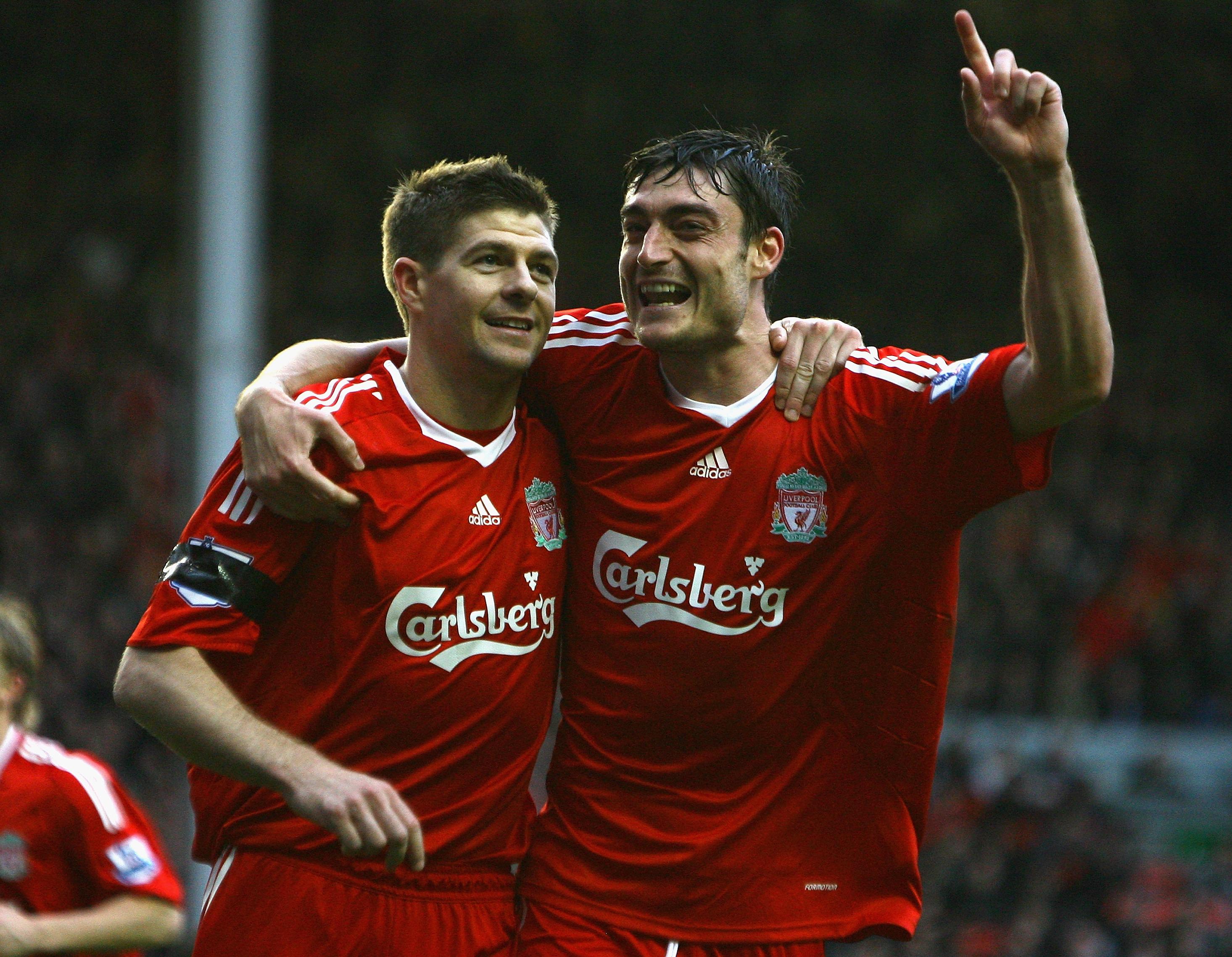 Signed from Espanyol at the end August 2008, many fans were sceptical of a man they had only seen flop in a loan spell at Manchester City in 2006. I remember La Liga know all Guillem Balague saying that he is either excellent or the worst player on the pitch, not a totally glowing reference, but one that was certainly accurate,unlike when the same expert said Josemi will 'definitely be the next right back of Spain.'
Thrown straight in at the deep end against Man United at home, the excellent Riera turned up as Liverpool secured a long awaited victory over their rivals. His strong running and good link up with Fabio Aurelio were promising signs, and every flick he tried came off in an altogether fantastic debut – good start.
He became a fixture in the starting line up, scoring his first goal, a low, right foot drive at the Kop End, in the thrilling victory over Wigan and played in the record ending win at Stamford Bridge.
As the season went on, it was clear that Riera could be frustratingly inconsistent. Moments of brilliance like his goals in Eindhoven, at Deepdale and that strike at home to Villa were always possible just as an awful performance was. Although any players contribution shouldn't be overlooked in victories at The Bernabeu and Old Trafford, if you remember Albert's performance with the ball in both, he was dreadful – silly flicks never coming off in games where possession is key. He couldn't be relied on.