Albert Riera Forced Out of the New Press Conference of Olimpija Ljubljana
The one thing that no one would like to happen in their first press conference as a manager s to be forced out. A group of mask-wearing people stormed the room during Albert Riera's first conference. It is insulting, especially if you are the chairman of the club.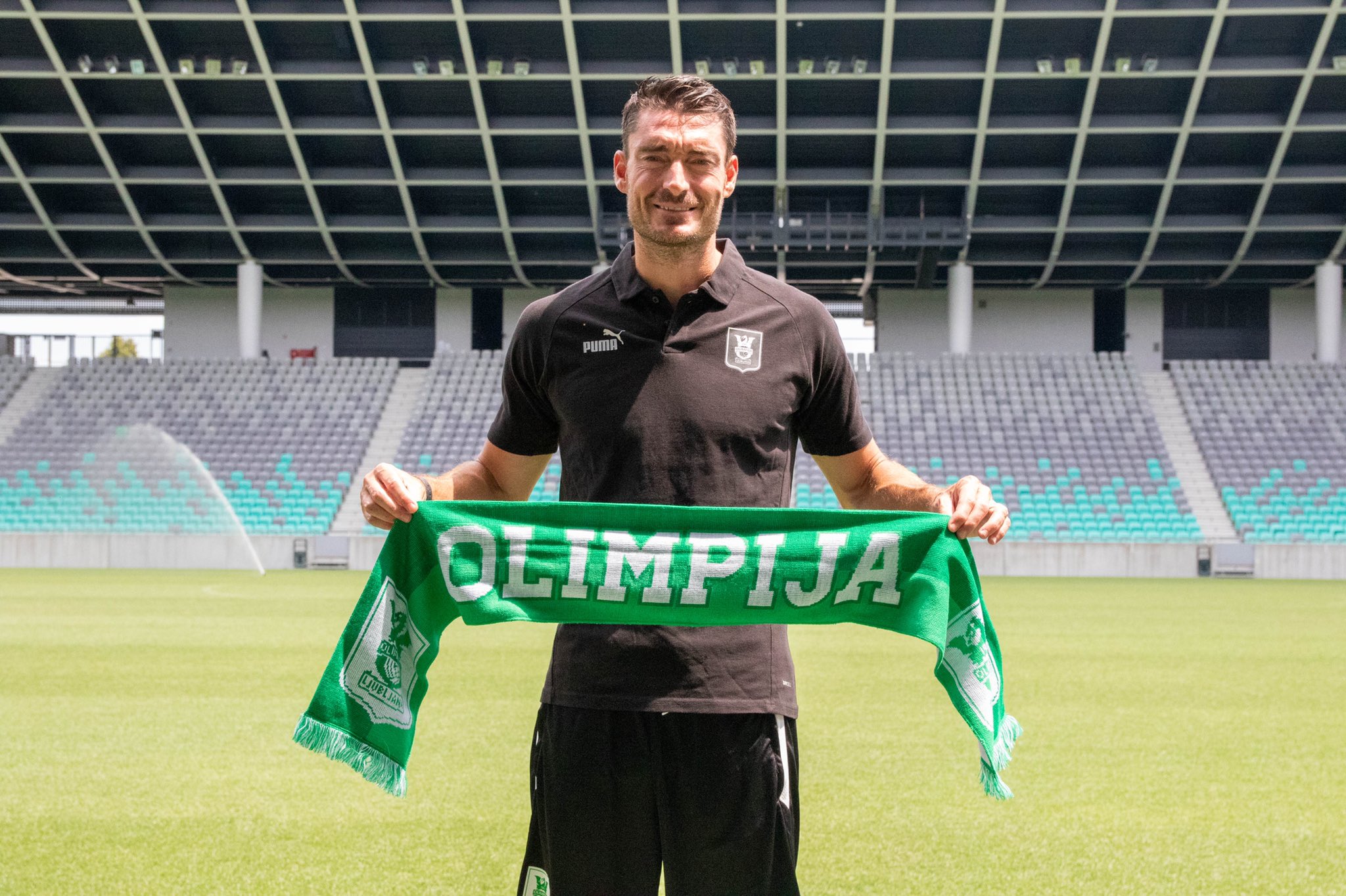 It is what happened to the former Manchester City and Liverpool midfielder Albert Riera after he had been appointed as the manager of Olimpija Ljubljana, the Slovenian club. Riera had been challenged by some of the supporters as he had been talking to the media, with some people from the people who had a problem with the dismissal of Robert Prosinecki, the former manager.
That is according to El Partidazo de COPE who adds that the veteran footballer had been forced after 3 months at the club because of a dispute with the board. The situation with Albert Riera escalated and left the room eventually as tension rose that is not an ideal start with his taking charge of the club.
Riera had become a part of Liverpool in a move of £ 8 million from Espanyol in 2009, proceeding to score 5 times for the club. He had spent as a loan on Manchester City two years before and features 9 times for Watford in 2018.
He bagged the spotlight yet again after he started his first managerial job in an unorthodox way. After he enjoyed his time as a manager at Galatasaray, he took over the Slovenian club.
In the Slovenian PrvaLiga, the Dragons finished third in the previous season, a trophy that they had last won in 2018. They played in the UEFA Europa Conference League qualifiers the previous term but were unsuccessful in qualifying for the tournament.