MIRACLES DON'T EXIST – RIERA ON TREATMENT
Albert Riera has looked back on the horse placenta treatment he received on his hamstring injury in 2010 as he revealed that miracles don't exist after the treatment caused him to miss out on the Spain squad for the 2010 FIFA World Cup tournament in South Africa. Albert Riera was not part of the first and only World Cup tournament hosted in Africa till date due to his fitness problems.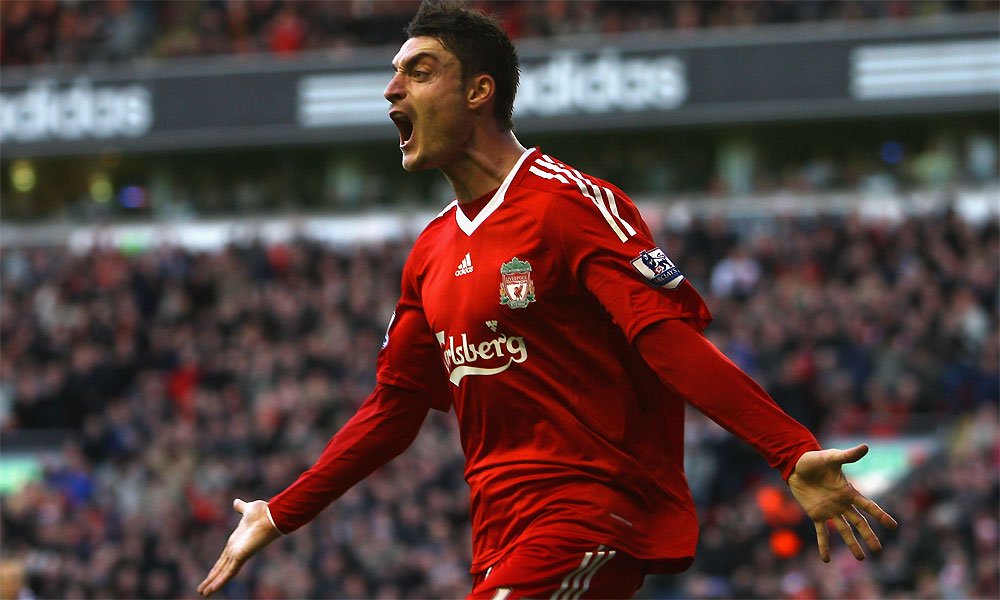 In his latest interview with The Athletic, the former Liverpool and Manchester City winger talked about missing out on the Spain squad for the World Cup in South Africa as he mentioned the horse placenta treatment he had in Belgrade in 2010. In the end, the treatment failed and Riera paid dearly by missing out on the World Cup tournament in South Africa which was won by Spain.
Albert Rieracould have been a World Cup winner if he had been part of the 23-man squad to South Africa. Spain had never won the World Cup or even reached the final until the 2010 edition on African soil. They came into the tournament as one of the favourites having won the 2008 European Championship and they were able to live up to their status thanks to the 1-0 win over the Netherlands at the end of extra time. The 2010 World Cup final had to go into extra time after a goalless situation at the end of second half. Barcelona legend Andres Iniesta delivered the knockout blow in extra time to lead his country to win the World Cup for the first time.
On his forgettable second season at Liverpool during the 2009/10 season, Riera said he had two injuries of his career during that season as he failed to find his top form. He visited therapist Marina Kovacevic in Belgrade to treat his hamstring with horse placenta since many Premier League players were doing the treatment at the time. It didn't work for him as the injury was still there as he said miracles don't exist unfortunately.