BENITEZ DENIES LEAVING FOR MONEY
In his latest row with Newcastle United, former coach Rafa Benitez says, contrary to popular opinion, he never left the club just for the money he will make at his current side, a Chinese Super Ligue outfit.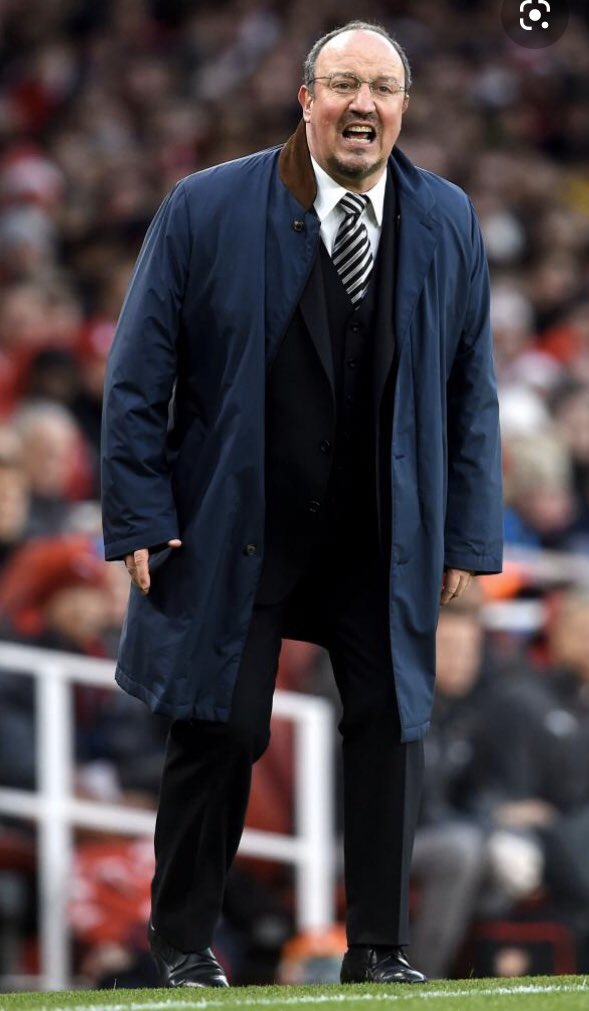 The Spaniard, despite being a brilliant manager when it comes to actually getting the job done, has never failed to court controversy at nearly every coach he's been in charge.
Even against his own players like Albert Reira during his time at Liverpool, club chiefs like Real Madrid's Florentino Perez and the fans alike as evidence by his time at Newcastle.
Although his row with the St. James Park was more of a hate-love relationship, it wasn't enough for him to turn down Chinese club Dalian Yifang's offer to join them last summer. The former Valencia coach, as a result, refused to renew his contract at Tyneside, opting to fly to Asia instead.
The Spanish coach has however maintained that money was not part of the decision making while deciding whether to stay in the Premier League or go to Chinese club no one knows about although they are notoriously known to offer huge sums of money.
In moving away from Europe for the first time in his career, the Spanish man believes he is facing new and perhaps better challenges in a football league where even a couple of retirees even in Old People's home can beat the Chinese Super Ligue's best XI.
After a huge surge of talents being poached from Europe over the last couple of years, the last two summer transfer windows have shown the Chinese clubs and their billionaire owners are beginning to realize that one can't really buy his way to success.
Unlike the past couple of summers, news of players or coaches moving to the Oriental world are beginning to die down a bit. That didn't stop Benitez from making the switch though.