COUTINHO FACES UNCERTAIN FUTURE
Things haven't quite gone quite to plan for Philippe Coutinho since swapping Liverpool for Barcelona back in January 2018.
Barca played an eye-watering £142m for his services. There was a lot of pressure on the Brazilian attacker to deliver straight away. But after starting 22 games in Spain's top division in his first full season with the club and failing to impress, he was sent out on a season long loan to Bayern Munich the following summer.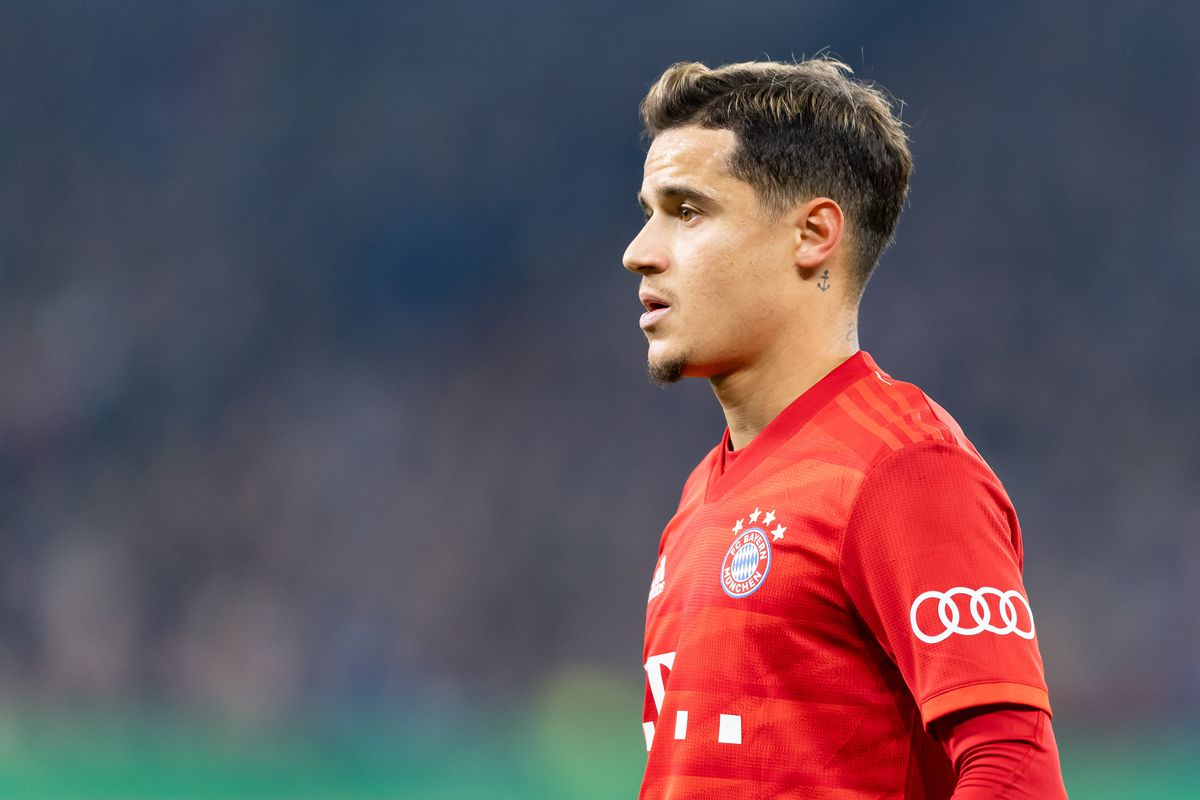 The deal that took the player to Germany included a clause that will allow Bayern to make the move permanent for around €120m. But, even before the financial implications of the Covid19 pandemic, Bayern were unlikely to activate the clause.
Coutinho is at a crossroad, a situation where neither Barca, his parent club nor his loan club want him. It is unclear where the Brazilian will be playing his football next season.
However, his agent has recently confirmed the player's desire to return to the Premier League, with several English sides linked.
Manchester United have added Bruno Fernandes to their squad. The Portuguese has settled in perfectly into Ole Gunnar Solskjaer's side. Some sections of the media have suggested that the combination of Coutinho and Fernandez in midfield will close the gap between Man Utd and the two heavyweights of the division, Man City and Liverpool.
For Liverpool, they have made it known that they will not make a move for their former player. Although former Reds star Albert Reira has revealed that he will love to see Coutinho play for Liverpool again, he admitted that he will understand the decision of the club if they fail to make an attempt to bring him back to Anfield. He stated that the club has improved immensely since he departed in 2018.