Why did the Greatest Manager Refuse to Speak?
It has been in the report that Alex Pardew had certain facts revealed about the cold war between Sir Alex Fergusen, the manager of Manchester United and himself that had messed up and had resulted in Fergusen to refrain himself from talking with Pardew. Pardew said that Fergusen of Manchester United has refused to talk with him over 14 months after Manchester United was defeated by Newcastle in a Premier League Match.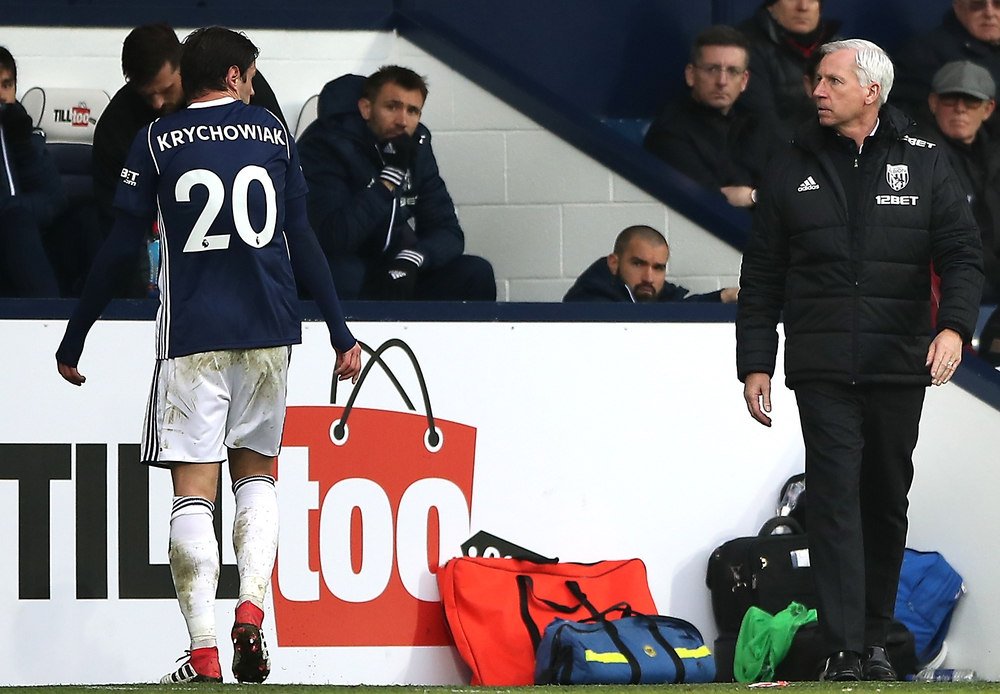 Newcastle which is under the guidance of Pardew finished with a 3-0 win over Manchester United during 2011-12 season which was for them a legendary moment for which they qualified the Europa league. The win under Pardew had a furious response from the legendary manager Fergusen after the defeating goals from Phil Jones and two more players. Pardew said that Fergusen had been in regular contact with him throughout the season but soon turned silent after his side lost in St James Park. While the team had an overwhelming turn up he was in the sideline with Fergusen and had expected him to be not happy over the matter which was, in turn, sure from his cold response for the ensued 14 months.
He even expressed his concern saying that Fergusen used to text him every time his team turned up and used to give suggestions and appreciations about how fine he had carried out with his team members. He said that such topmost team managers can be very gentle till you beat them and you must think that things are really fine to move on. He even said that still Sir Alex Fergusen is a dearest friend of him but is possibly unhappy about the win Pardew's team had the previous time.