LIVERPOOL TO EMPLOY WINGS MORE THIS SEASON?
Premier League side Liverpool would play a lot through the flanks when the season resumes in August.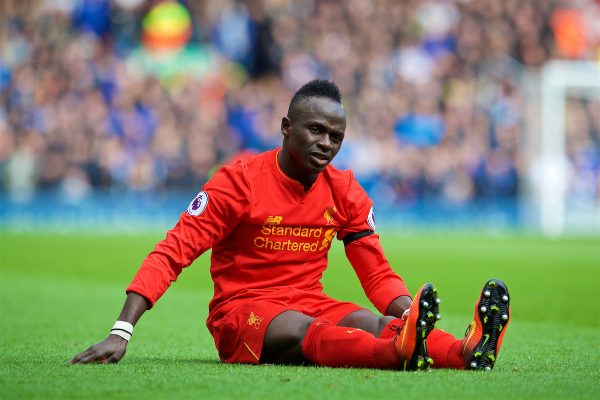 The Reds added Egyptian Mohammed Salah for a record fee this summer and he is expected to partner with Sadio Mane.
The left foot winger featured for AS Roma last season where he scored 15 times and had 11 assists in 31 games. At Anfield, only skipper Philippe Coutinho come close with such stats. The Brazilian created 65 chances and scored 13 goals while Salah created 71. Coutinho assisted seven goals even though he was sidelined for some part of the season.
Salah's stats shot up from that of his previous year where he scored 14 times and helped six goals. If he works to improve his tally at Anfield and Mane adds his, it would be the most potent wing force at the Merseyside in a long time.
Harry Kewel, Luis Garcia, Jermaine Pennant, Dirk Kuyt and Albert Riera have been decent wingers for the club. For a long time Liverpool have not been known for spectacular football from the flanks but this would change when the season starts.

While Coach Jurgen Klopp prefers the direct press style but the option of counter attacks through the flanks promises trouble for any defense in the league. Klopp might not add a top striker this summer but that would have made them possess the most dangerous attack force in England.
The attack was great last season but the lack of options hindered the team. The full backs and defence issues and the injury crises affected the team as well. While Klopp is working on fixing this, the pace of work is not promising for a side that wants to win titles. More quality players and probably a rotation system would surely help the team but surely the wings look promising this term.