RIERA: DE GEA IS STILL A WORLD-CLASS GOALKEEPER
https://pbs.twimg.com/media/ELNmCBdXUAAFSLh.jpg
Manchester United goalkeeper David de Gea has seemingly lost his starting berth both at club and at the national team level and it is somewhat not as a result of the fact that he is finished, according to former Liverpool player Albert Riera. The Spanish international shot-stopper first found his place at club level under threat after Dean Henderson returned to Old Trafford following a loan move to Sheffield United. At Sheffield, Henderson established himself as one of the best goalkeepers in the Premier League and was an outstanding performer despite having a weak backline in front of him during his loan spell as a Sheffield goalkeeper.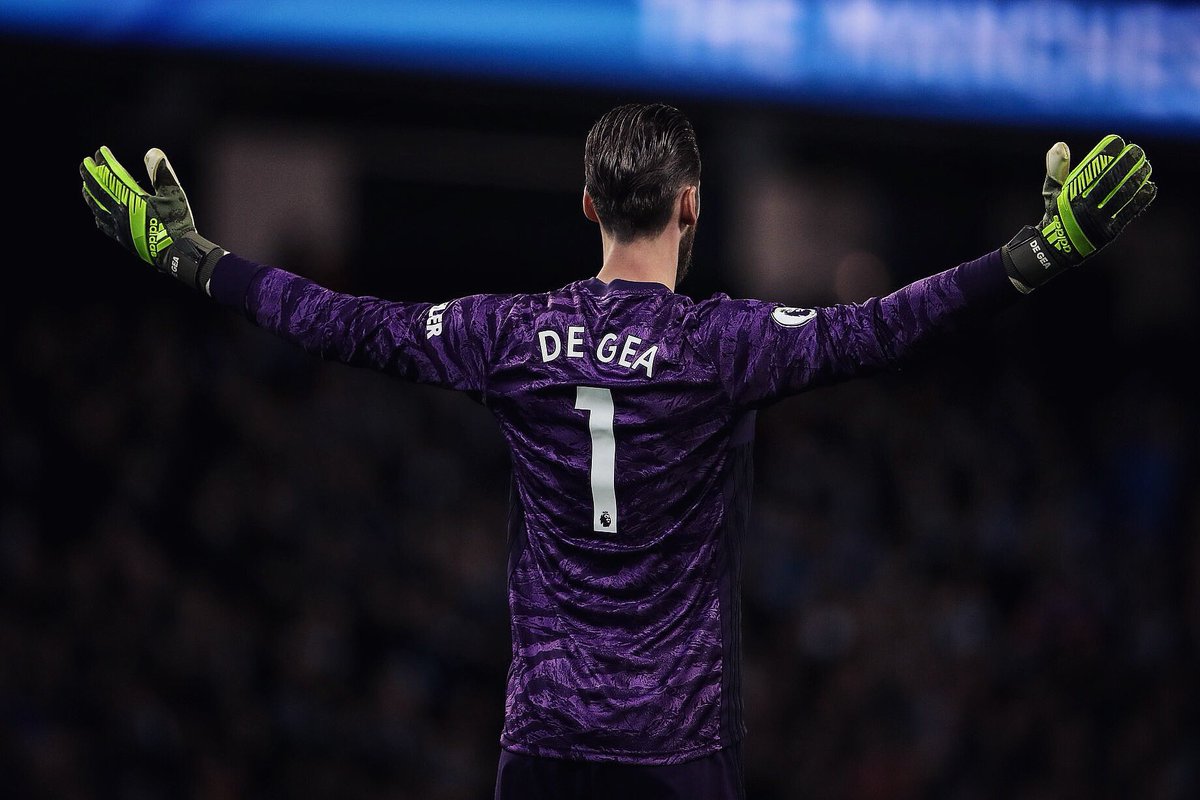 Upon his return to United, Henderson mentioned that he was coming back to claim the number one spot both at United and the England national team. He appeared to achieve his aim last season after being the first-choice option for Premier League matches. De Gea then had to resort to being used in Europa League matches after United were knocked out of the UEFA Champions League competition last season.
For Spain as well, De Gea began to lose his place. He was eventually replaced in the starting eleven by Unai Simon, Athletic Bilbao's goalkeeper. Simon was the player Spain national team manager Luis Enrique used at the 2020 UEFA Euros, with De Gea dropped to the bench. Since then, the Manchester United goalkeeper has not been able to fight his way back into the starting XI but Riera believes that it's not because he is finished.
According Riera, De Gea is still one of the best goalkeepers in the world on his day and the fact that he's no longer trusted with a starting spot both at club and national team level could be because of tactical reasons.