RIERA: ENGLISH FOOTBALL ABOUT PACE, SPANISH ABOUT POSSESSION
In an interview with FourFourTwo, Albert Riera has opened up about the fundamental difference between England and Spanish styles of football. He started by saying his football hero growing up was former Serbian international Jovan Stankovic.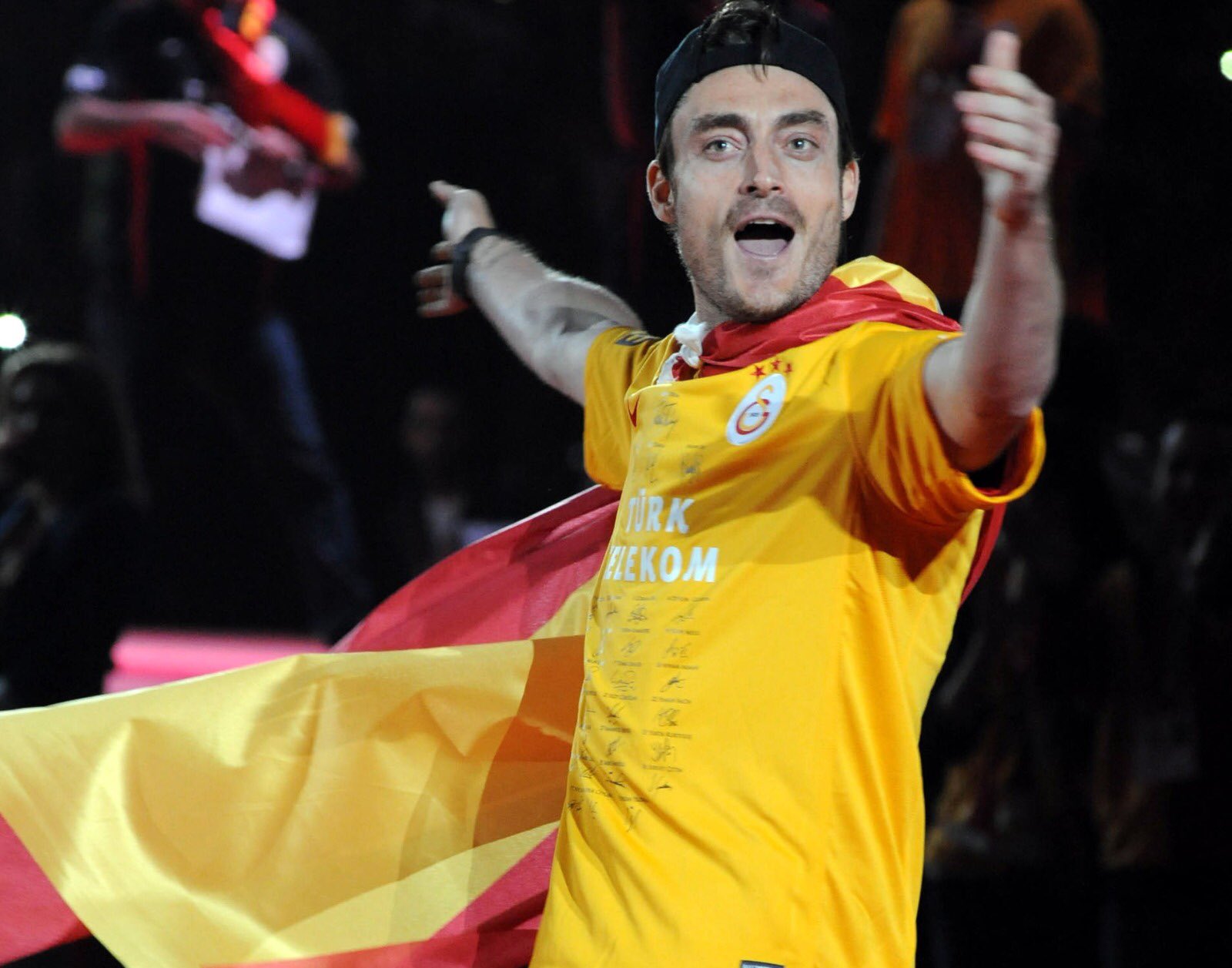 He played alongside Stankovic while at Mallorca so it was easy to pick him as his hero. He said he decided he was going to be a professional at the age of 15 or thereabout. He played in Spain before he had to move to Bordeaux, a French club.

Riera said the French language is similar to the Catalan language he knew so within six months he was decent in the language. He said the French Ligue 1 was somewhat physical but then he quickly adapted before he moved out on loan to Manchester City to experience English football.
"It's so fast in England. In Spain the game is about possession and you have so much more time. In the Premier League, the pace of the game is electric, you need to think and react much faster, both with and without the ball," Riera said trying to explain the difference between English and Spanish football.
The Spaniard said the biggest stage for him to ever score was against Denmark to seal qualification for Euros. On club level, he continued that he was excited about the move to Liverpool, a "very popular" Premier League club in Spain.
Riera named Steven Gerrard and Thierry Henry as special players he played with and against respectively in his career. He says his plan is to do his coaching badges rather than take up any opportunity that might take him away from his family. He was seriously linked with a move to Thailand but he rejected it for family sake.