Riera Said Coutinho Decision was Right
The winger, who is known best for his outstanding performance in Liverpool, came in limelight after he spoke to about the situation of Coutinho.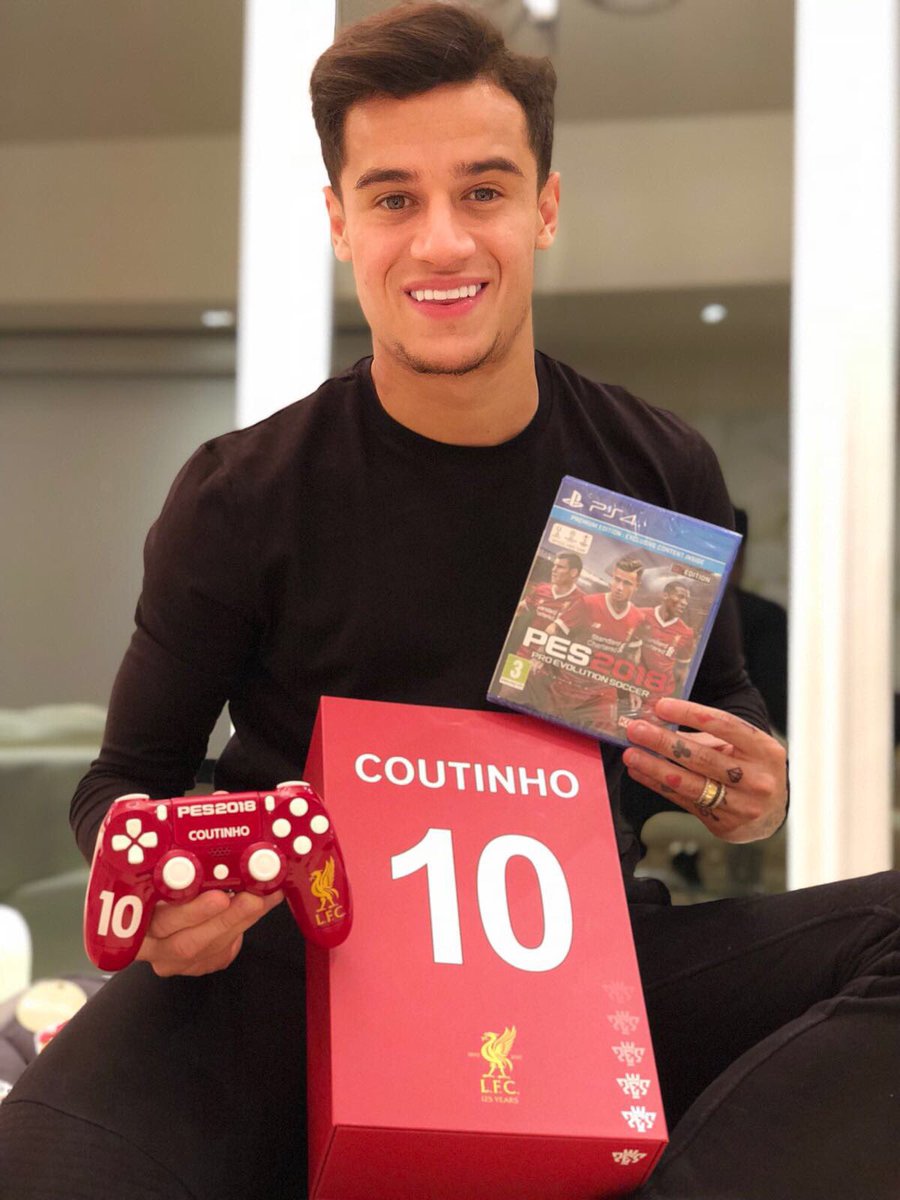 According Riera in his latest interview, shared his view about Philippe Coutinho decision to leave Anfield. He said, although he has an inconsistent season, but Coutinho should not keep any regret in heart for leaving Anfield for joining Camp Nou. Riera shared his view in an interview, "No doubt Coutinho has come from a renowned club that is Liverpool and now going to one of the best World's clubs. This is an excellent opportunity that not everyone is fortunate enough to get. If he has decided to join Camp Nou, this is a good decision that we all must support."
Talking about his performance, he further added, "
He plays best and everyone should be clear that he is a kind of player that clubs are looking for, his performance with Liverpool show what ability he poses as a player
. He will be selected always and will get opportunities for sure in the future also, may be bigger and better. If they demand more, it is because they know it well that he has potential and he can deliver it. He has
all the potential that
a great player should possess."
"In addition to being an important player, Coutinho is the player who gives one hundred percent in every game. So, despite they have ample quality, Coutinho can be an important player for them. Coutinho has the ability to turn the game, his last performances are examples of the same." Riera the former winger of Liverpool has an excellent football career therefore, his remark on Philippe Cautinho matters. However, his remark was not caught the attention of Coutinho and he has not responded to this.