Liverpool should be proud of season
Former Liverpool player Albert Riera believes that the team should be proud of their achievement last season and that they should do their best to win the title next season. He said that by winning the Champions League they have shown that they have the potential to win the biggest trophies and that they should bring the same form to the Premier League.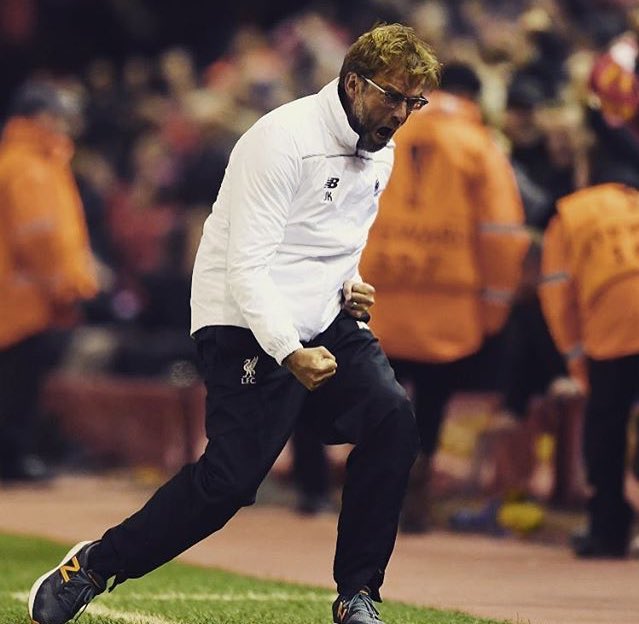 Albert Riera said that there is no doubt that Liverpool would have won the league in any other season but unfortunately for them they had a really good Manchester City side that has been really consistent throughout the season.
He believes that the team will be again among the favorite next season to win the Premier League but he believes that it will be a bit more difficult. For this reason, it is important that Jurgen Klopp strengthen the team by bringing in one or two quality players.
He said that Manchester City will not be resting on their laurels and that it is very likely that they will be signing some new players in order to remain ahead of the pack.
Similarly, the teams behind them will be investing in new players and this will make the league even more competitive. He said that teams such as Manchester United, Chelsea and Tottenham Hotspur will want to bring in some new players in order to close the gap between them and the leaders and that it is important that Jurgen Klopp strengthen the team.
He said that Liverpool and Manchester City are still ahead of the chasing pack in terms of development but it will not be as easy as it was last season.
Albert Riera said that it has been a wonderful achievement by Klopp to win the Champions League and that now they should be targeting the Premier League.