RIERA SAYS KLOPP CAN NOW KEEP HOLD OF HIS STAR PLAYERS
During the middle of the last season when Liverpool were struggling to get good results on the pitch, not everyone would have believed that they would end up finishing in the top four. The Reds were in a very poor form and while a large chunk of the reason for that could be attributed to the fact that they lost some of their key players to different injuries, their attackers were also to blame as they were not able to make the most of the chances they were creating during their matches. The likes of Roberto Firmino, Mohamed Salah, and Sadio Mane, the club's starting front three were all wasteful and it cost them some points.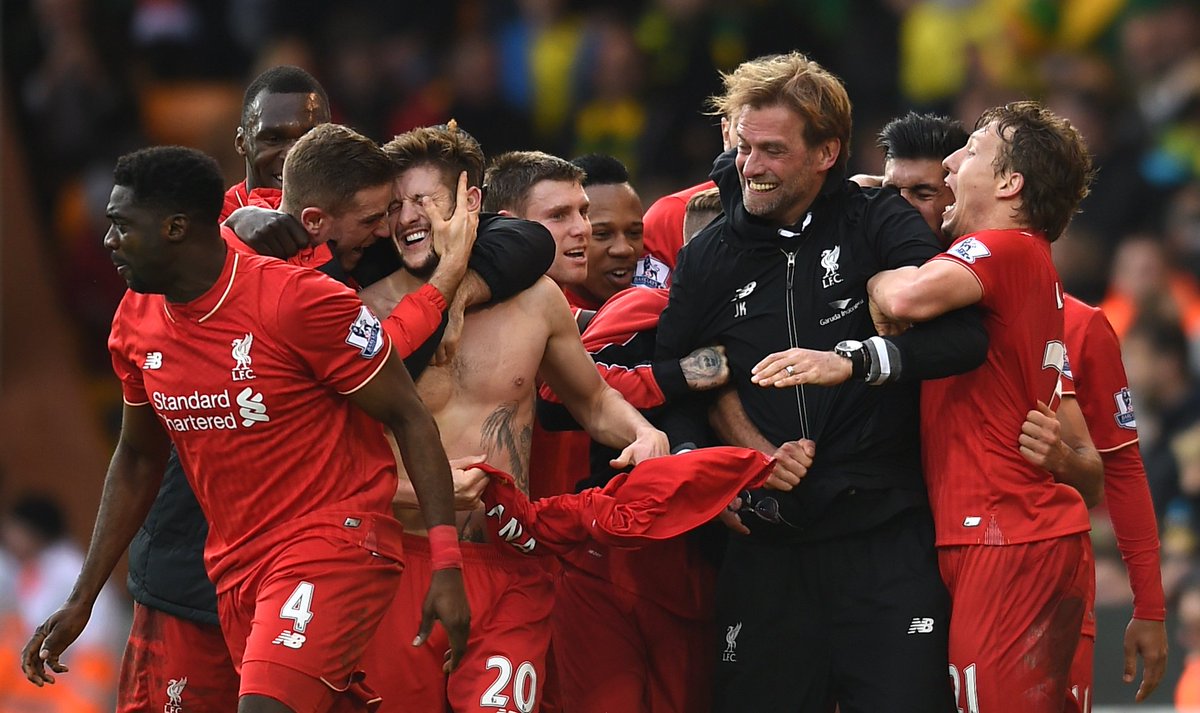 As the season approaches its end, especially when it was no longer looking feasible that Liverpool would end up securing Champions League football, rumors started making the rounds that their star forward Mohamed Salah could be on his way out of Anfield. At that point, those reports claimed that Spanish La Liga giants Barcelona were interested in signing the Egypt international attacker and that the move could be completed as early as this summer.
However, after they achieved their main objective of securing Champions League football for next season, those rumors died down. And according to former Liverpool player Albert Riera, the fact that Klopp can confidently keep his star players now is because he was able to achieve that target. Riera said that it would have been an entirely different story if Liverpool had finished the season outside of the top four in the Premier League table but thanks to a slip-up from Leicester City, Klopp's men were able to find themselves in the desired position.
Riera also urged Klopp to sign a couple of players just in case it appears that some of his current stars receive offers that they cannot afford to turn down.