WHAT REALLY HAPPENED TO ALBERT RIERA?
In 2008, Albert Riera was signed by Rafael Benitez, former Liverpool manager. Like most of Benitez's deals, Riera's £9.8 million transfer came from nowhere. Only a few Liverpool fans knew about Riera before he arrived at Anfield from Espanyol. After that, he quickly developed a following for his great play on the pitch's left side.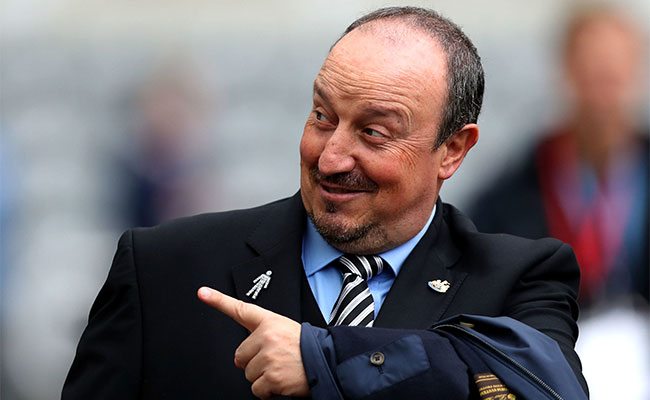 On his entire debut season, Liverpool gave Manchester United stiff competition for the English League title. Behind the scoring form of Fernando Torres and Steven Gerrard energy along with Riera's play and runs on the wing, the Reds came within four points of winning the league title.
Later, he fell out of favor with Benitez despite playing great for the Reds in his first two seasons. In 2010, he was suspended after an issue arose following his Spanish press comments about the coach. He was later sold to Olypiamcos just months after running foul of the Red's coach. After one season in Olypiamcos, Riera joined Galatasaray in Turkey and started having more games as a left-back. His contract was mutually canceled in January 2014. From there, he joined other clubs such as Mallorca, Watford, and Udinese.
In 2014, the Spanish made headlines for going to a poker tournament rather than playing for his club Udinese. Rieri finished second in the poker tournament as he pocketed about $5,000 US. The Italian club sacked him for playing in the poker tournament rather than the weekend's fixture against Chievo. Following his sack by Udinese, Riera went to his social media handle, saying that Udinese was the worst side he had ever played for in his life.
Whatever be the case, the winger would well be remembered by some of Liverpool's fans for his outstanding play in the Reds' 2008-09 season. Riera might not have hit the popularity of Xabi Alonso, Gerrard, or Torres; however, he was one of Benitez's better Spanish signings in his stay at Anfield.