HOW GOOD WAS ALBERT RIERA?
Just a few Liverpool fans will remember Albert Riera as their former player given the little amount of impact he made for the Reds. Although he signed for the Kop in a deal that was just short of £10million, more was expected from the player given the signs he showed at Espanyol.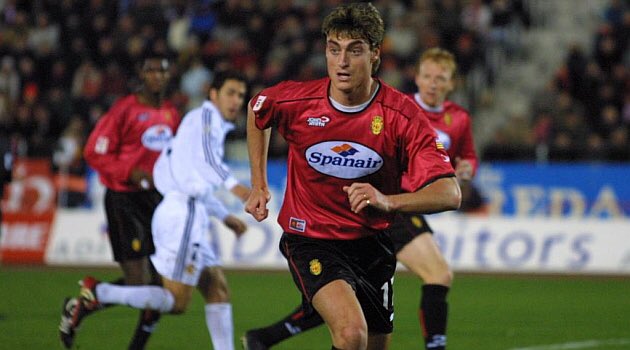 Even at the time of his signing, only a few fans knew who he was. He became one of Rafael Benitez's signings that no one saw coming and ended up not meeting requirements.
He even had a fall-out with the then-Liverpool manager Benitez
who eventually shipped him out of the club.
Riera made his very first Premier League appearance against arch-rivals Manchester United as he donned the number 11 shirt. He started on the wing and showed more energy and efficiency that was more than the amount they paid for him.
Following a suspension and a fall-out with his former boss, he was sold off to Greek side Olympiacos. He spent only one season in Olympiacos and then moved on to Turkey, signing for Galatasaray. He switched to a left-back role in Turkey but still could not make any impact, leading the club to terminate his contract.
He played for a host of other clubs in Europe, including England's Watford, Italian side Udinese, as well as Spanish outfit Mallorca.
Just like he had issues with every club he went to, it was the same old story at Udinese. He went on social media to rant about Udinese, claiming that it was the worst club he ever played for.
At Liverpool, Riera made 56 appearances and scored just five goals. He also played for the Spanish national team but was restricted to just 16 international appearances.
From a player tipped for big things at Liverpool, Riera ended up retiring in 2018 after a disastrous career.