THE FANS ARE ALWAYS THE 12TH MAN – ALBERT RIERA
Former Liverpool and Galatasaray player Albert Riera has said that the fans are always the 13th man and that they provide support to the home team at all times. It is hard to see any football supporter to disagree with Riera, as the importance of the home fans cheering their team on can not be played down.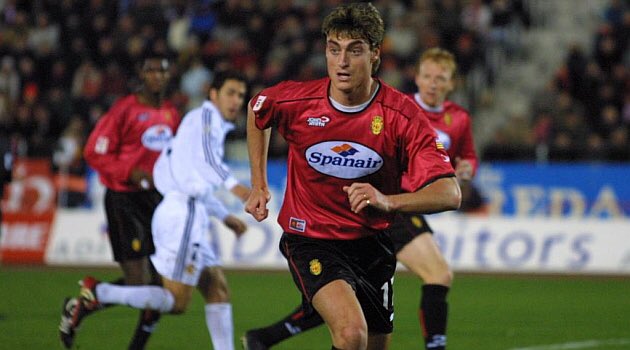 Even if they are going to be the away fans, they would make a direct impact on the team and try to cheer their side to victory. And Riera, who enjoyed the Anfield support has claimed that fans help teams win games with their support.
Riera also recounted when he was at the Turkish side Galatasaray
and had to look forward to the chanting of the home fans so they could use that united voice to seek a positive outcome in a very crucial match. The game was against European heavyweights Real Madrid and was also on the biggest stage, the UEFA Champions League.
It was a quarter-final fixture and Galatasaray were traveling to Spain, the Bernabeu, to take on a spirited Madrid side. He said back then, he called for the support of up to 15, 000 fans to make the trip with them to Spain as they looked to overcome the country's giants in a must-win tie.
Riera added that in his entire football career, he never met or saw a more fanatical set of fans than the ones at Galatasaray. He said he would pick the Turkish side's fans over again if he had to choose, because of their fanaticism and their passionate craziness.
Riera also said if Galatasaray were given 50,000 tickets then, the fans that would turn up would go beyond that number.
Riera is right. The fans and supporters at football games are there to always ensure that their team does not give up or give in but fight till the very end of the contest – just like it should be.