Albert Riera Talks About Being Stranded, Liverpool Exit
Former Liverpool player Albert Riera decided to swap Spain for Siberia, and it's one decision he's still living to rue now, according to what he said in his interview with The Independent. The former star found Siberia as a new reality and also an escape from the sun in Spain and felt he would be more comfortable with the snow in Siberia. One would think anybody would be satisfied with the beautiful warm sun that Riera was blessed with on Mallorca's Island but of course, not everyone is predictable.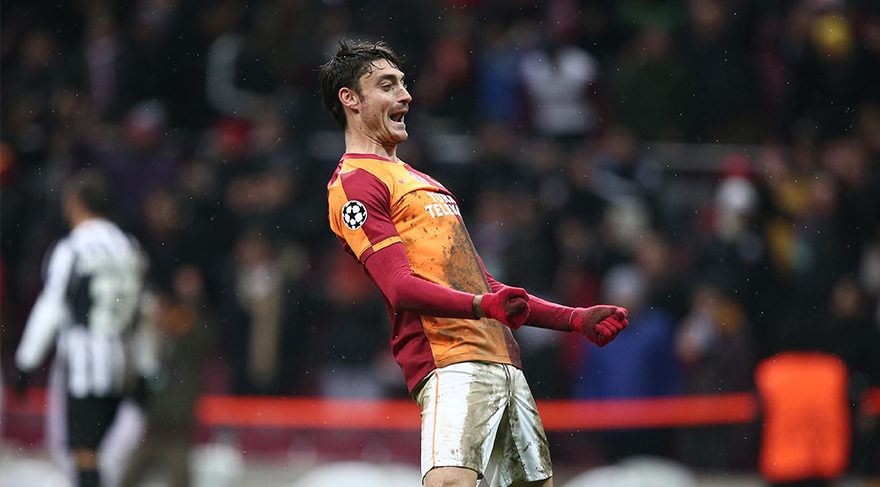 Riera was a footballer traveler. He journeyed across countries and different football leagues since his rise to stardom in 2003 when he helped his boyhood club eliminate Spanish giants Real Madrid and had them knocked out of the Copa Del Rey that year. He was an eventual winner after he helped the club go all the way to clinching the title afterward.
Since leaving Spain, Riera has traveled to and played in countries like England, Italy, Turkey, Greece, and Slovenia. Usually, anyone would expect him to journey back to Spain to return to his boyhood Mallorca and end his career there but that was not going to happen. He was even lured by the weather in Slovenia to ditch any thought of him returning to Spain as he fell in love with his new place.
Speaking to The Independent, Riera said he is aware that he is from a wonderful island but that he eventually enjoyed going back there just on holidays and no longer for work. He said he didn't know what was going to happen in the future or what he will be doing but stayed adamant that whatever it would be, it had to be football-related because it's everything he knows about. He then spoke about his time at Liverpool, insisting that he was first excited to join the Anfield club but could not blame anyone for what happened there.