ALBERT RIERA: INTERNATIONAL CAREER REVEALED
Ex-Premier League player Albert Riera is the classic example of a football journeyman as heplayed over ten clubs while he was an active footballer. Albert Riera featured for 12 clubs during his career, three of the teams were in the Premier League. The 38-year-old signed for Manchester City on loan from Espanyol, who were in the Spanish La Liga as at then. He signed for Manchester City on loan for the second half of the 2005/06 season. During his time as a Manchester City player, Albert Riera scored once in 15 league games and he spent majority of his time at the club on the left side of the wing.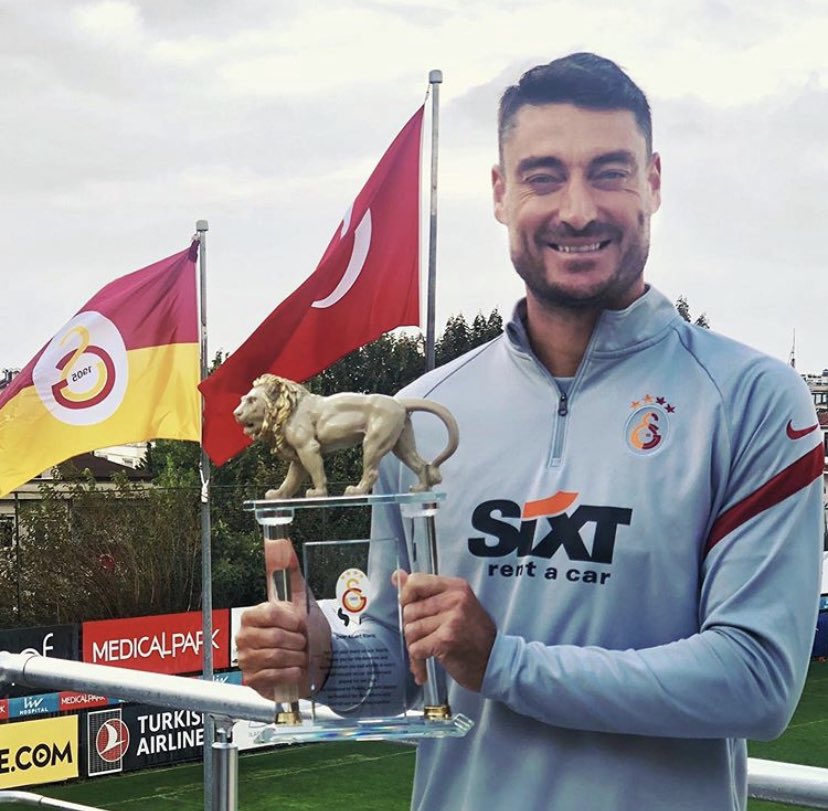 Albert Riera scored three league goals in 40 games for the Reds in the Premier League. The Spanish player signed for Liverpool from Espanyol in the summer of 2008. The Spaniard was at Liverpool over a period of two years between 2008 and 2010. He also scored one goal in eight league games during his brief stint at Watford in 2014.
Spanish winger Albert Riera played 16 times for his country. Albert Riera scored four goals in those 16 games for Spain. He was also part of the Spain squad that was at the 2009 FIFA Confederations Cup as the Spanish team reached the semi-finals before they were beaten 2-0 by the United States of America. He made his debut for the 2008 European Championship qualifier against Denmark on October 13, 2007. He scored one of the goals asSpain beat Denmark 3-1. Albert Riera was overlooked for the 2008 European Championships and the 2010 FIFA World Cup tournament in South Africa.