RIERA: SPANISH NATIONAL TEAM CAREER UNVEILED
Spanish winger Albert Riera played for both the u-18 and u-21 national teams before making his debut for the senior team in 2007. His first game for his country came during the qualifying match for the 2008 European Championships.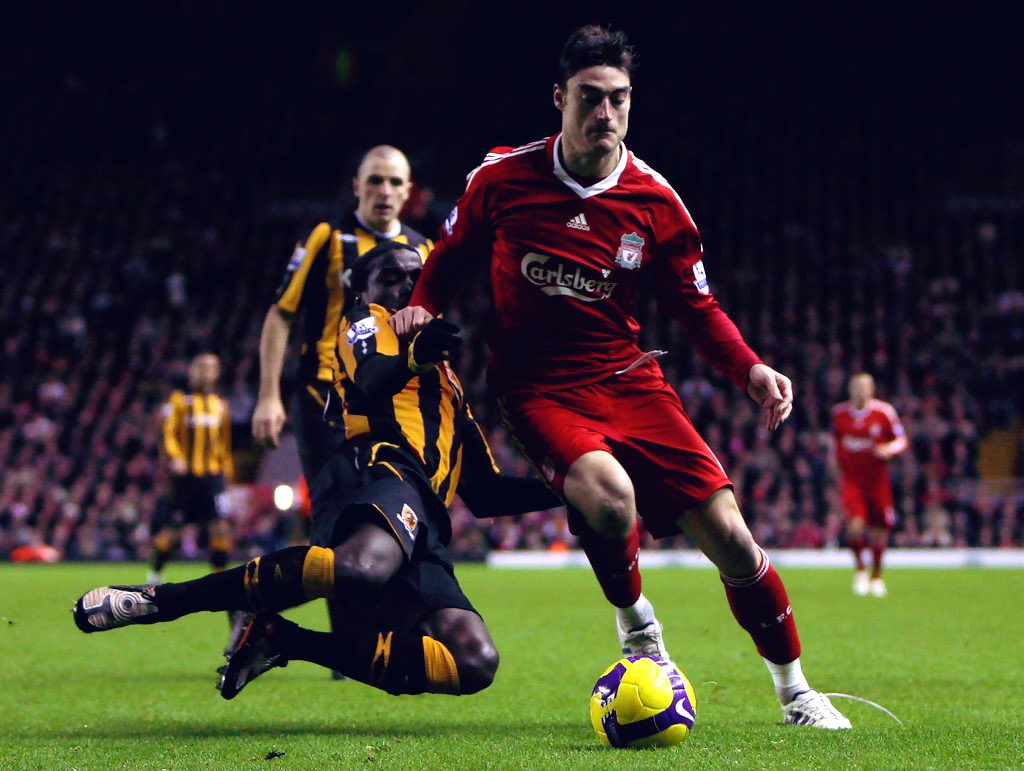 Albert Riera made his debut for Spain against Denmarkon October 13, 2007. He celebrated his first game for Spain by finding the back of the net in a 3-1 victory.
Riera was then left out of the 2008 European Championships as Spain emerged victorious at the end of the tournament. Fernando Torres scored the only goal of the game as Spain beat Germany 1-0 in the final to end 44 years of hurt in the quest to win a major tournament.
The last win for Spain came at the 1964 European Championships before the goal from Torres ended that drought as masterminded by Luis Aragones. Spain would go on to build on that epic tournament win by adding two more major tournaments. The Spanish team also emerged victorious at the end of the 2010 FIFA World Cup tournament in South Africa and the 2012 European Championships in Ukraine and Poland.
Ahead of the 2010 FIFA World Cup tournament qualifiers in October 2008, Albert Riera was named as a replacement for the injured Diego Capel of Sevilla. He featured for 12 minutes in the 3-0 away win over Estonia.
Riera also played for Spain against Turkey in April of the following year. He scored the winning goal in the final minute of the game which ended in a 2-1 win for his team.
He was in the Spain squad for the 2009 FIFA Confederations Cup. The winger played four games as the Spanish team finished the tournament in third place. In total, he scored four goals in 16 games for Spain between 2007 and 2009. He didn't make the squad for the 2010 FIFA World Cup tournament won by Spain.