ALBERT RIERA A PLAYER WHO NEVER HIT THE HEIGHTS AT LIVERPOOL.
Albert Riera's stint at Liverpool was a curious case of a highly talented player who failed to utilize the opportunities afforded in a top club. The Spaniard was among the host of players Rafa Benitez signed during his time at Anfield.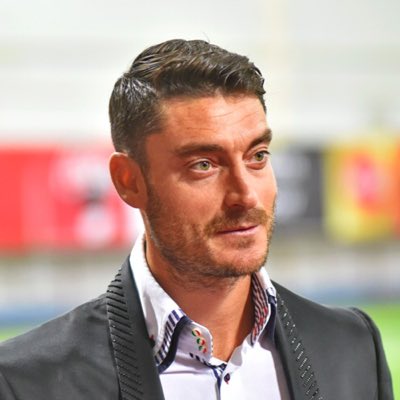 However, he failed to reach the heights of other Spanish players Xabi Alonso and Fernando Torres during this period despite the initial good start to his career.
Riera was signed for Liverpool in the summer of 2008 from Espanyol in a deal believed to be around £8million. The winger had an impressive debut against bitter rivals Manchester United coming on as a sub in the 2-1 victory.
He quickly became a regular in the first team with his combination of technical ability and dribbling skills wowing Liverpool fans.  Blessed with a sweet left foot, Riera was capable of dribbling past defenders in tight corners and his direct style of play posed problems to opposition teams.
He was an integral part of the Liverpool of the Liverpool squad of 2009/2010 that finished with 86 points and lost the League to Manchester United despite leading for a large part of the season. He made 28 appearances in the league that season and contributed 3 goals.
However, the season after that was a difficult one as the Reds struggled in the league and the player had a difficult season. He also had public fallout with Benitez due to the comments he made on a radio station about the manager.
This led to the winger being suspended leading to an inevitable exit from the club in the summer of 2010. Riera joined Greece giants Olympiakos in 2010 winning the league in his first season at the club. Galatasaray came calling in 2011 and he won two league titles in the club.
Despite calling it quits in 2018, there is still the lingering feeling among many Liverpool fans that Riera could have offered more during his time at Anfield.