Riera Retires From All Form Of Football
The former winger of Liverpool, Albert Riera has now retired from all forms of professional football. The Spanish football player has played for 2 years for the Reds after signing the contract from Espanyol in the 2008 summers and in his 56 appearances he scored 5 goals. Although he did not score a lot of goals for his team his contribution to the club was immense and immeasurable.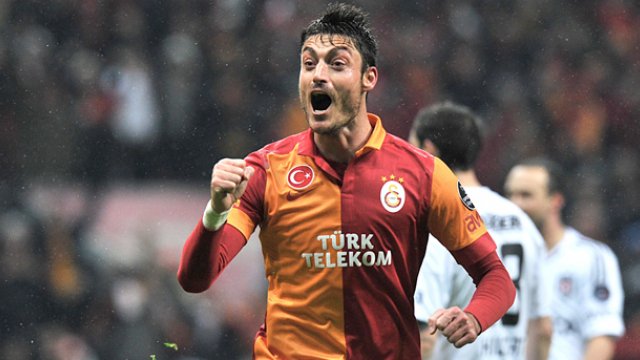 While announcing his decision of retirement from professional football, he said that "It is the ideal time to say goodbye as a football player and give way to youngsters. I can never forget the support given to me by the clubs and the fans. I am very thankful and proud for the way I and my club and fans have stayed together for such a long period of 17 years. My words will fall short to define the value of the club and fans in my life." "Now it's high time to look forward in my future and I'm impatient about my new step!"
Albert Riera made his debut in 2001; he was born on 15 April 1982. He earned name and fame for himself while playing at Espanyol where he reached in one final of UEFA Cup and won one award named Copa Del Rey. During his career, he has also played as a professional footballer in England, Turkey, Slovenia, France, Italy, Slovenia, and spent 3 years of his career with Galatasaray.
Riera has played for many clubs but he has rated the club of Liverpool above many big clubs such as Espanyol (for which he has played the most), Manchester City, and Galatasaray. In an interview with the Anfield HQ he said: "Although while playing in Galatasaray I won more titles, I think Liverpool is the best club I have played under."