Albert Riera The Former Liverpool Winger Has Announced His Retirement
After lots of if and buts, the former Liverpool Winger Albert Riera, has made an announcement regarding his retirement. Riera is now 35 years old and he is not being associated with any club for 2 years. But he was featured in the master tournament last year with Liverpool in Singapore. He was signed from Espanyol for price amount of £8m. Riera got the chance to appear in 56 matches for reds. During his initial days, he made 56 appearances for the Reds. In 56 matches, he scored 5 times between 2008 and the year 2010.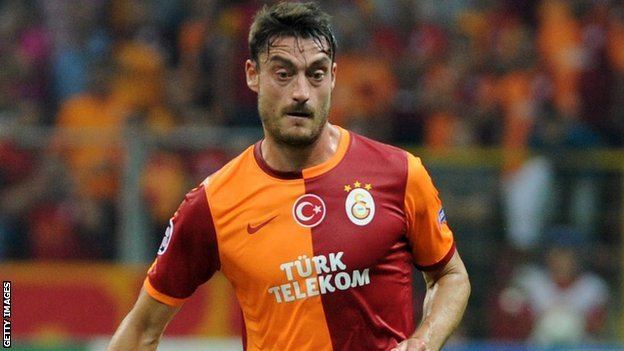 Albert Riera made his debut after 2 week ok sign in against Manchester United. He took his team to the victory with the score 2-1. While announcing the retirement, Reira said," I am glad that I have been playing football by this time. Most of the players started the time when I started playing, have taken retirement from the game way before. I am really thankful to all who have given me the opportunity to show my game."
He further added, "Taking retirement from the game is tough decision, and I have taken it after lots of brainstorming. I believe I am taking the retirement at the right age, as many new players were waiting to be the part of the team and fulfill their dreams." He said he has achieved everything what he dreamt for in his long football career.
Reira have played for several clubs all over the Europe like Udinese, Mallorca. During my career, I have faced some tough time as well, but that has given me experience and learning." he said. He made the announcement regarding his retirement through social media. The fans of Reira and we wish him a great career ahead.