League of Ireland (LOI) players have teamed up with an Irish manager in New Zealand.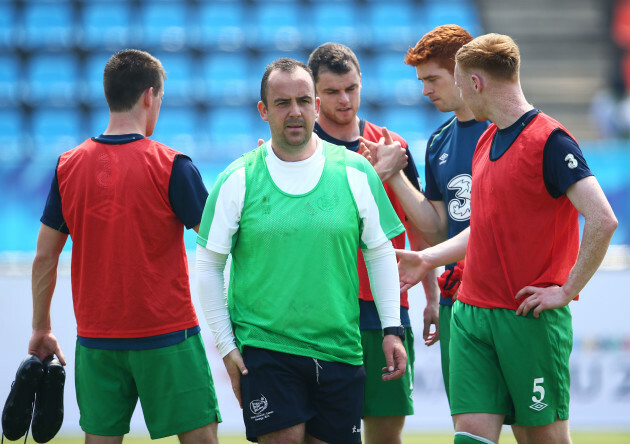 The harsh situation facing Irish young footballers and the growing football sphere in NZ likely forced them to make the move but it is interesting however.
Southern United coach Paul O'Reilly gave five players formerly of Wexford youth an offer to join him in New Zealand South Island – an offer they could not afford to reject. O'Reilly wanted the players bonding with the rest of the pack ahead of their Stirling Sports Premiership season late October and the ambitious young stars could not have passed up the offer.